Sunday, March 11, 2012
Had a weekend is a wonderful things! After a week full of college life, then I can get some free time. Escaped from a place called "Graha Khrismar", and went to Sam Poo Kong and Marina Beach (the weather was really hot, by the way).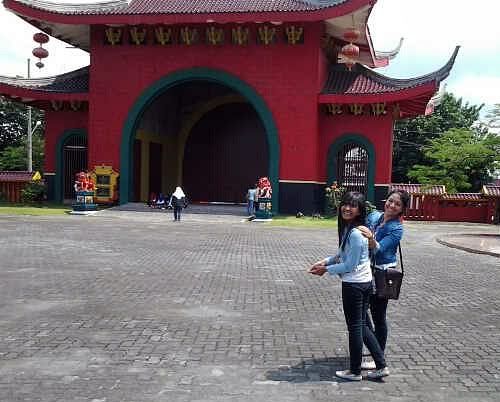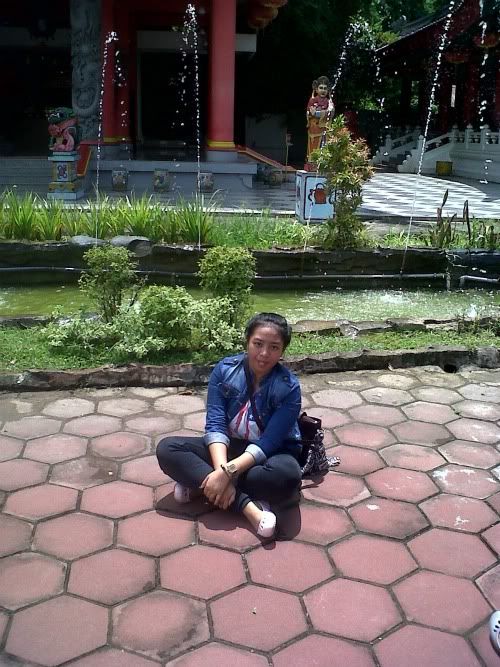 I'm so big. ahahaha. Well, I miss Jakarta, soooooo much!!