Wednesday, April 25, 2012
"Maybe sometimes people don't change; maybe you just never really knew who they were"
Sunday, April 22, 2012
Saturday night, have nothing to do. Hang out with friends to a place called Stove Syndicate. They have some good taste of waffle...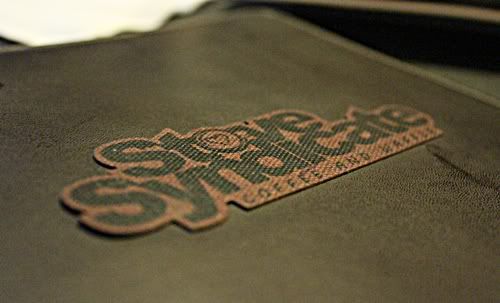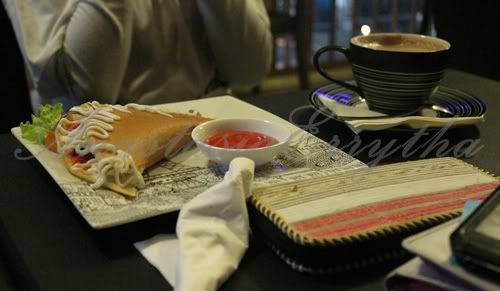 Some photos of us...being silly...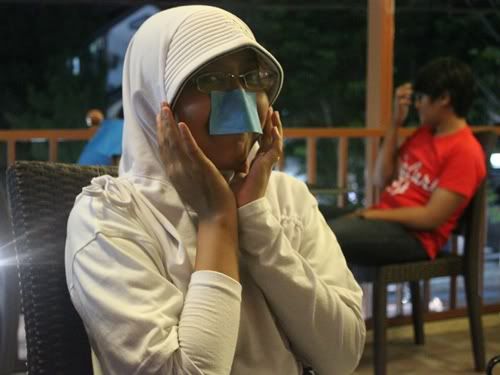 My necklace and Ai's...
One of the best Saturday Night in Semarang... Big Thanks gals!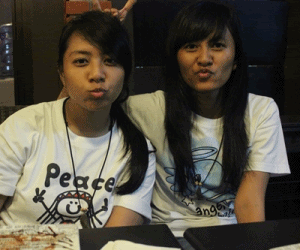 Friday, April 20, 2012
Just had a (not really) day off, but enough to refreshed my mind. Went out with my bestie, Ai to a place called "Toko OEN" in Semarang.